Herstory
The Centre for Gender Studies evolved from the interdisciplinary working group Women's Studies (RUG, late 1980s).
In 1991 the RUG-Centre for Women's Studies was erected under the aegis of the pro-rector L. De Meyer.
In 1992 the Centre's name changed. 'Women's Studies' became 'Gender Studies'.
In 1997 the Centre became an official UGent-Research Centre. The Centre runs on a number of volunteering academics whose individual research is situated in or aligned with the field of gender studies.
Interview with Prof. Dr. M. Demoor and Dr. C. Longman (2000) (in Dutch or in French)

Women Studies and Gender Studies in Flanders in 2004: past, present and future (2004, door Sara S'Jegers, Sophia) (in Dutch)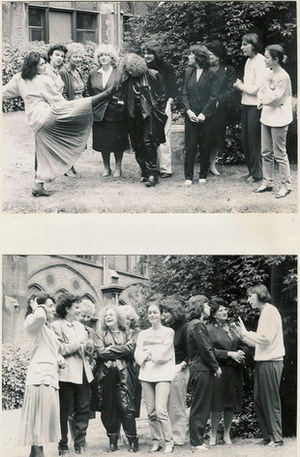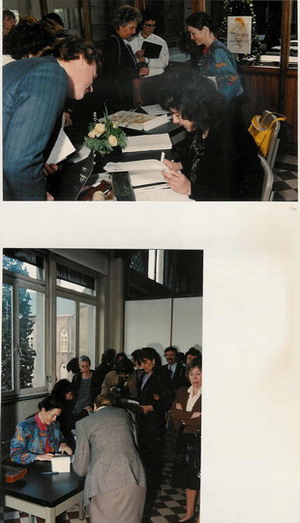 1991: the RUG-Centre for Women's Studies           Colloquium 1991